Block Paving in Stoke on Trent
Professional Block Paving Services in Stoke
Wulstan Fencing and Landscape Services Stoke on Trent - Your local, professional block paving driveway, block paving landscape experts.
We pride ourselves on being one the longest established block paving driveway installers in Stoke on Trent.
A new block paved driveway is one of the best investments for your property you can make, with a full range of contemporary and traditional block paving services available from Wulstan Fencing and Landscapes in Stoke on Trent and Surrounding Area.
For more information on our block paving and landscaping services in Stoke on Trent, Staffordshire please call us: 07517 205011
Block Paving Stoke on Trent
Block Paving Drives in Stoke on Trent
As a guide, 50mm thick blocks are ideal for most domestic driveways and patios. 60mm thick blocks will be suitable for slightly more heavily trafficked sites whilst 80mm product will usually only be required for very heavily trafficked commercial sites.
Standard paving
Tegula paving
Cobbles paving
Tumbled paving
We have done many jobs over years all over Stoke on Trent and Staffordshire areas I think that block paving is the best material to use because if you have a pipe burst its easy to lift and relay the paving after the work is completed
We also do repairs to block paving in Stoke on Trent and surrounding area.
Call us for a Block Paving Quotation: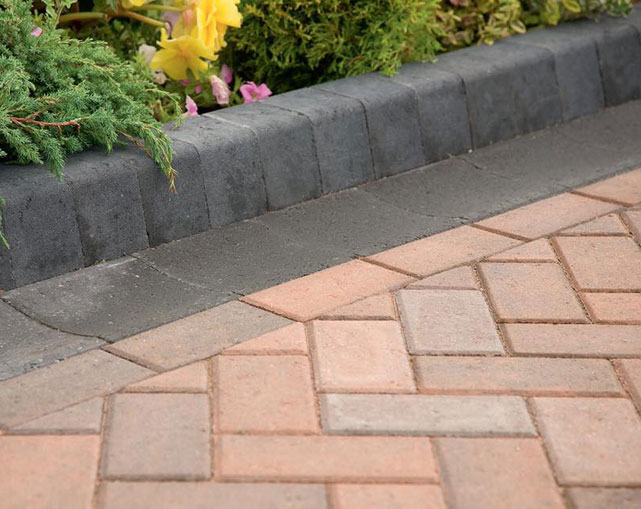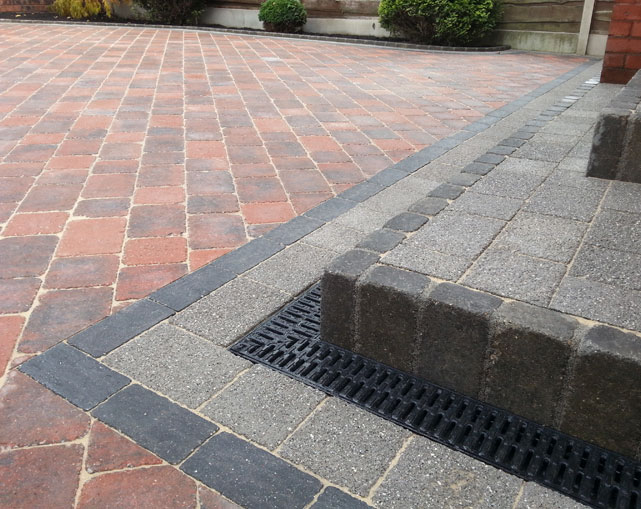 Wulstan Fencing and Landscapes specialise in both domestic block paving and commercial block paving turning your driveway or patio into a beautiful, unique area. We offer a wide range of block paving patterns, colours and type of paving. We are always happy to advise and provide a competitive quotation. Only the best quality block paving and other materials are used, our workmanship is of a very high standard and servicing the Stoke on Trent and surrounding area. With our selection of block paving features you can create an individual driveway, from steps, kerbs, manhole covers and landscaping to suit any requirement.
Call us for a Block Paving Quotation 07517 205011
Block Paving Design in Stoke
Enjoy a huge range of styles with our Block Paved Driveways
Over the last 20 years block paving has become the most popular choice for driveways and paths in Stoke on Trent and Staffordshire, due to its durability and the huge range of styles and materials available.
We offer three kinds of block in two thicknesses and 14 colours, and the patterns we can create are almost infinite – so you have a great deal of choice! But don't worry – our designer will work closely with you to create the perfect drive for your home.
See our range of block paving below
Block Paving Design Consultation : Please Call : 07517 205011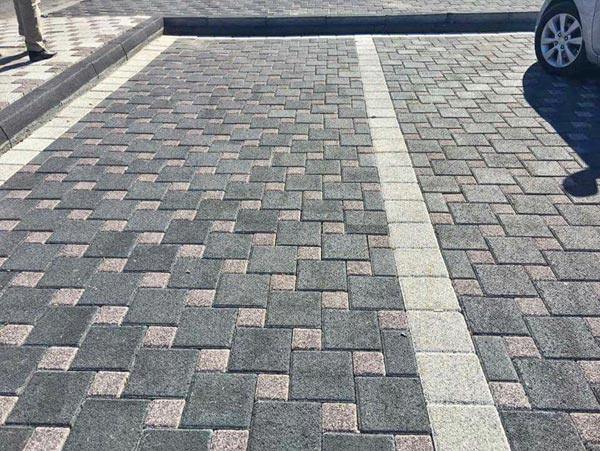 Block Paving Colours and Styles Available in Stoke on Trent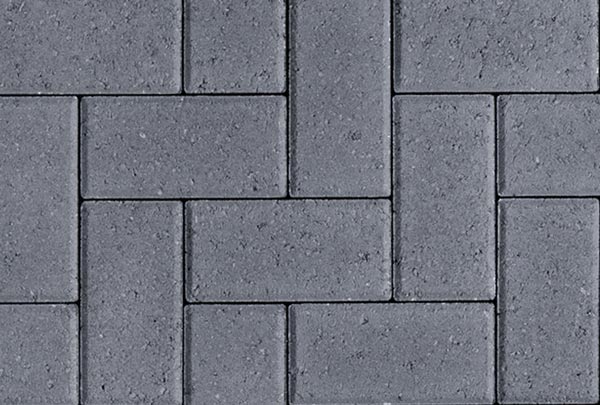 Block Paving Stoke on Trent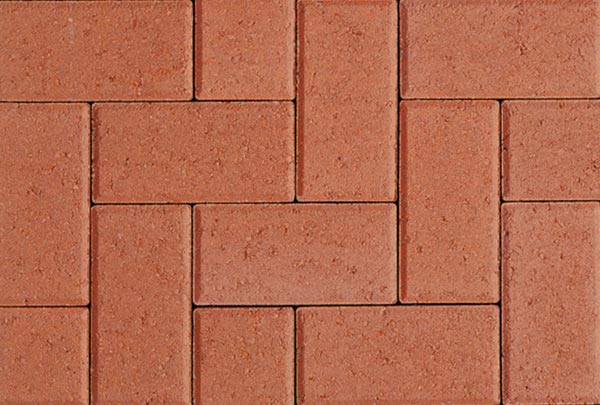 Block Paving Stoke on Trent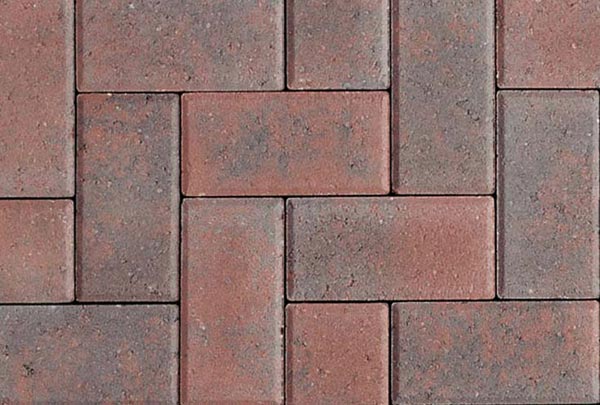 Block Paving Stoke on Trent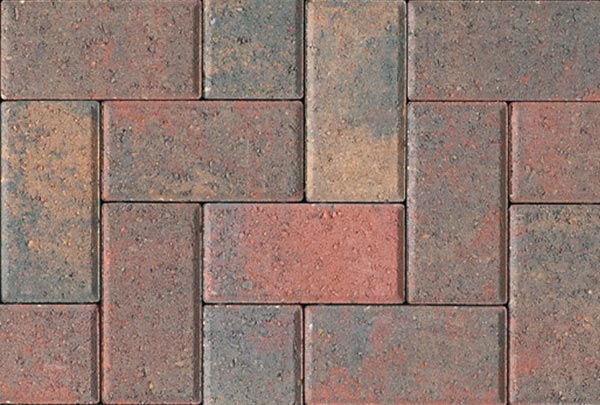 Block Paving Stoke on Trent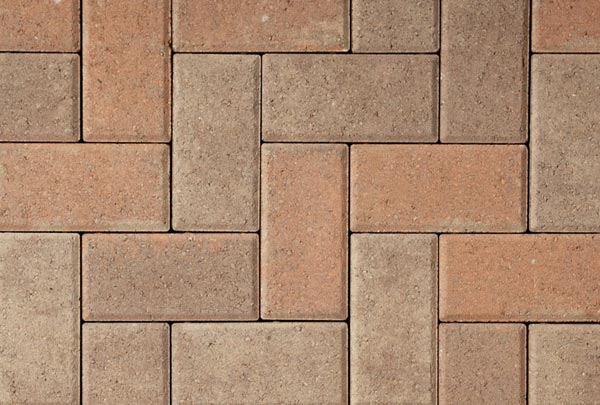 Block Paving Stoke on Trent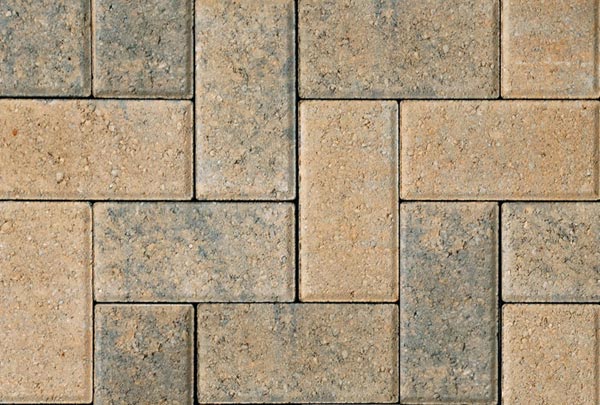 Block Paving Stoke on Trent
Block Paving: River Blend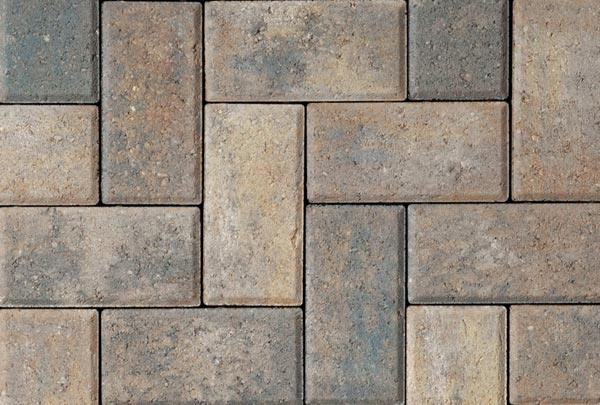 Block Paving Stoke on Trent
Block Paving: Sierra Sands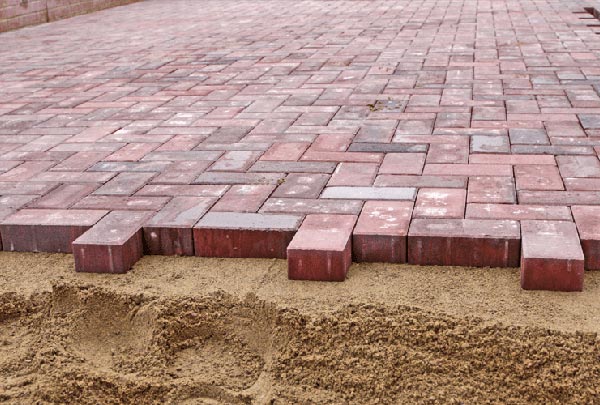 Block Paving Stoke on Trent
Block Paving Installation
Examples of Block Paving in Stoke on Trent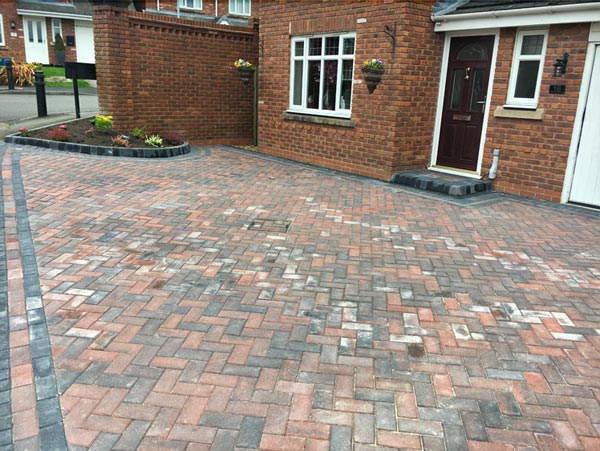 Block Paving Stoke on Trent
New Block Paving Driveway 1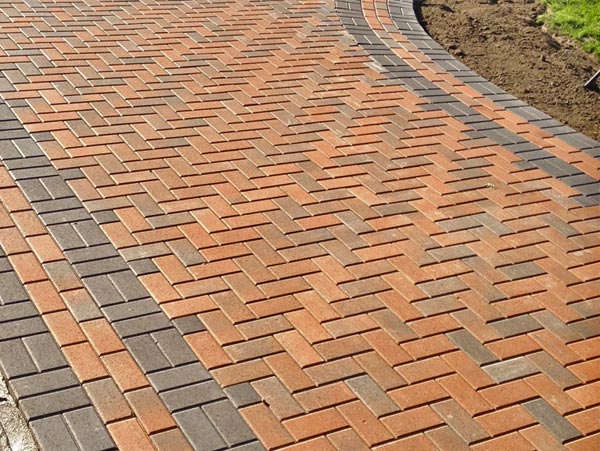 New Block Paving Driveway 2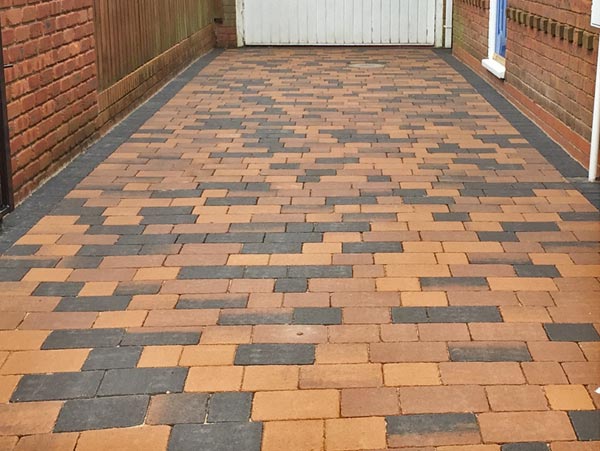 New Block Paving Driveway 3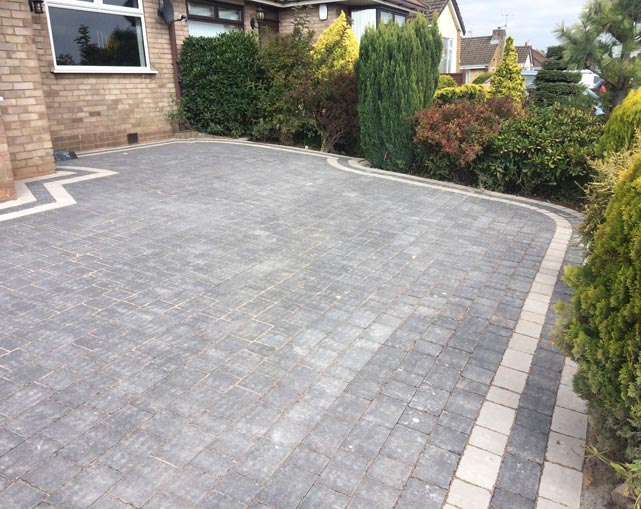 Block Paved Drives in Stoke
New Block Paving Driveway 4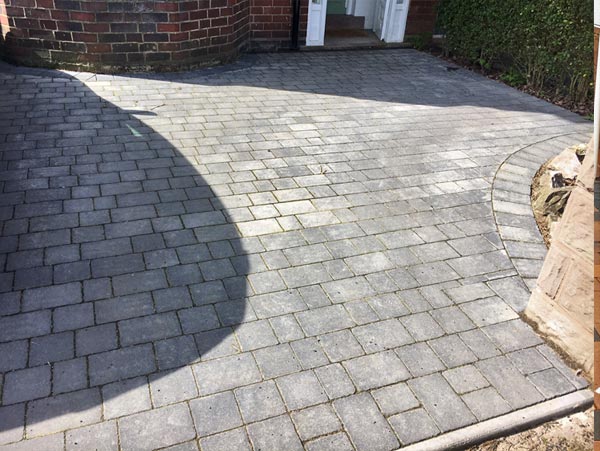 Block Paving Stoke-on-Trent
New Block Paving Driveway 5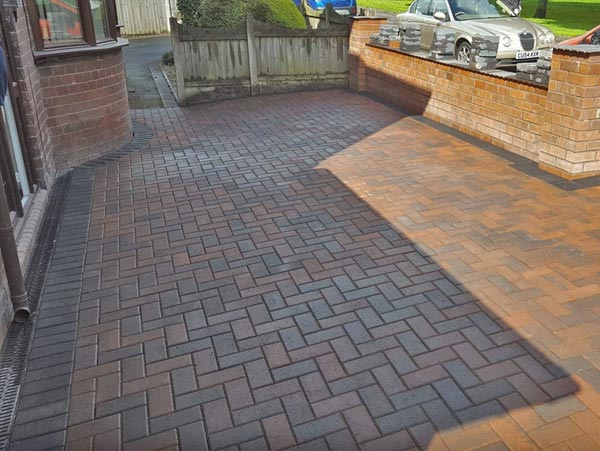 Block Paving Staffordshire
New Block Paving Driveway 6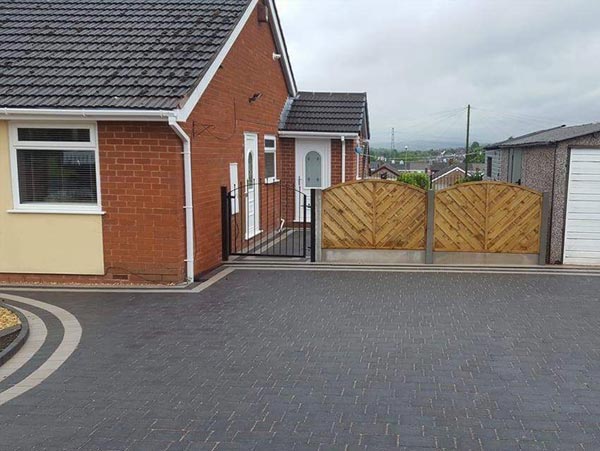 Find Block Paving in Stoke
New Block Paving Driveway 7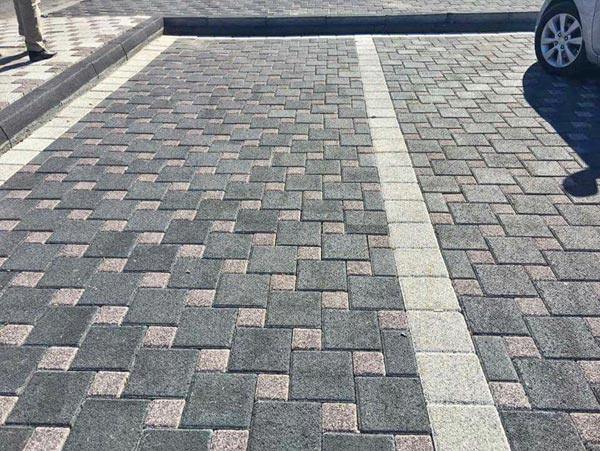 Stoke Block Paving Services
New Block Paving Driveway 8
Contact us with your requirements