Pergolas Nantwich
Bespoke Pergolas in Cheshire
Wulstan Fencing Bespoke Pergolas provide benefits both practical and aesthetic for your garden in Sandbach, Cheshire. Pergolas are a delightful way to define and enclose any garden space. Close to the house they can create ideal shaded  spaces for outdoor dining.
Pergolas provide a framework for attractive climbing plants, with the degree of shade and enclosure controlled by the choice of plants and the density of the supporting structures.
We design and build bespoke high-quality pergolas and gazebos in a choice of durable materials. Each one will be a unique and impressive structure suited to your requirements.
For more information on our bespoke pergolas in Sandbach, Cheshire. Please call us: 07517 205011
Oak Pergolas Crewe, Cheshire
We offer a range of pergolas to suit different garden shapes, sizes and budgets. All of our Pergolas are handcrafted and are bespoke made from Softwood or Solid Oak.
Wulstan Fencing offer bespoke pergolas in different types of wood and different measurements, specific to your requirements. Ideal for seating areas, pathways, roses and climbers. We are committed in delivering the best oak pergolas available in Stoke on Trent, Staffordshire.
Bespoke Pergolas : Please Call : 07517 205011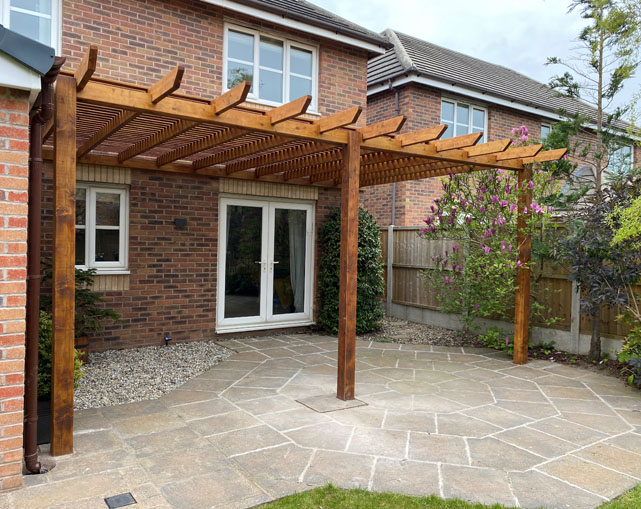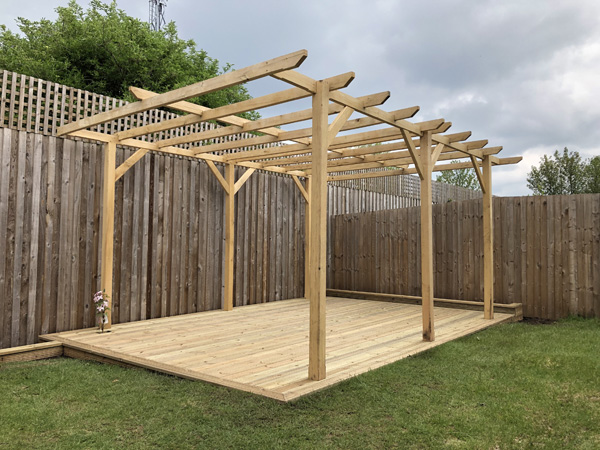 Wulstan Fencing Pergolas can be seen in gardens throughout Nantwich and Sandbach Cheshire.
Our Oak Pergolas have evolved in a complete harmony with our traditional style of garden, which adds the form, structure and height into which planting can naturally evolve and flourish. By combining carefully selected English Oak, with age old methods of preparation and construction, these pergolas will stand the test of time and provide significant enhancement to any property. Oak Pergolas in Wilmslow, Cheshire everything will bespoke and made on site or at our warehouse with the measurements we have taken at the design stage of your Bespoke Pergola.
Pergolas are ideal for growing climbers or rambling roses. You can allow your plants to naturally evolve and flourish by lightly training them around the Pergola, making the planting look very effective whilst keeping them easily under control.
Our pergola designers are experienced in oak craftsmanship and are delighted to visit your home to make your ideas a reality.
Wulstan Fencing Pergolas are individually designed to compliment your garden to the highest standard. The first step is for your Pergola Design Consultation. We can visit you on site at a time that suits.
Wulstan Fencing will survey your property and discuss your needs so that we can design you pergola that is practical and aesthetically pleasing.
Pergola Design Consultation : Please Call : 07517 205011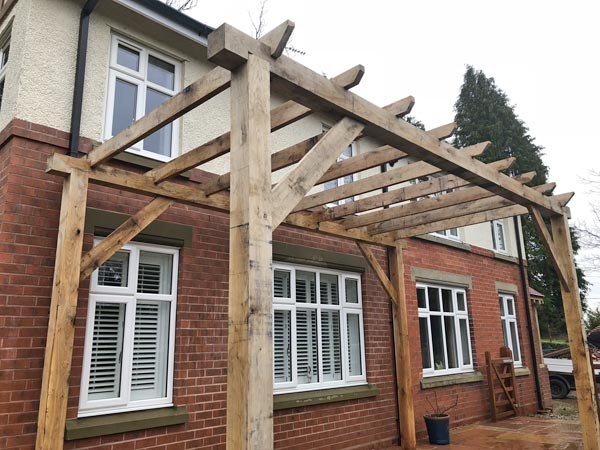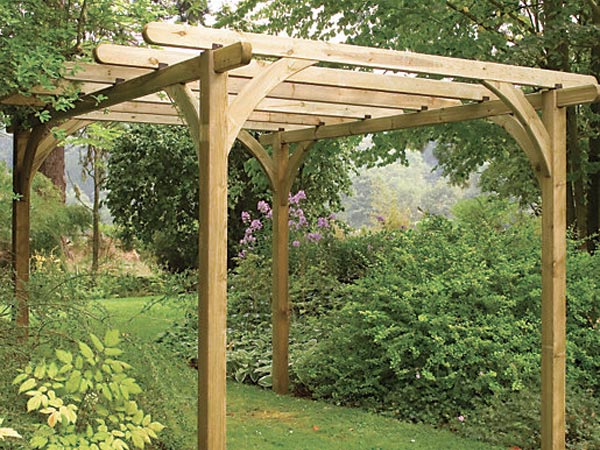 Soft Wood Pergola & Arch Ways Cheshire
With these Pergola or arch ways can be made bespoke or pre made (flat pack) which is a cheaper option and get the desired effect, these are normally a planned wood and all pressure treated to help against the rotting, the arch ways can come with diamond trellis panels on the side Wulstan Fencing is one of the leading companies dealing of pergolas in Cheshire, flat pack pergolas Nantwich call or e-mail us for prices or a site visit in Cheshire.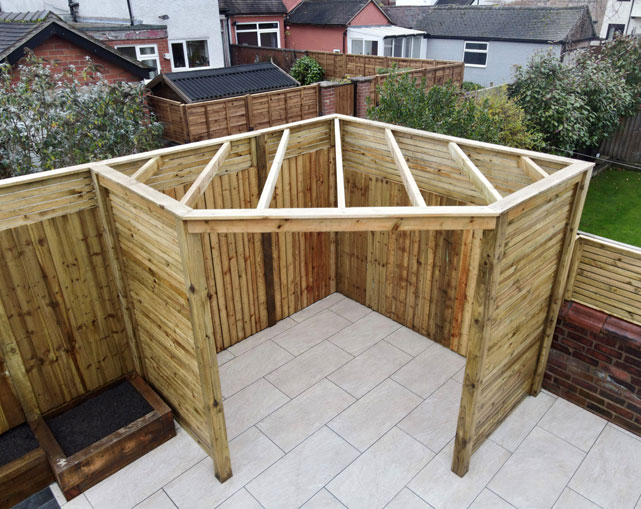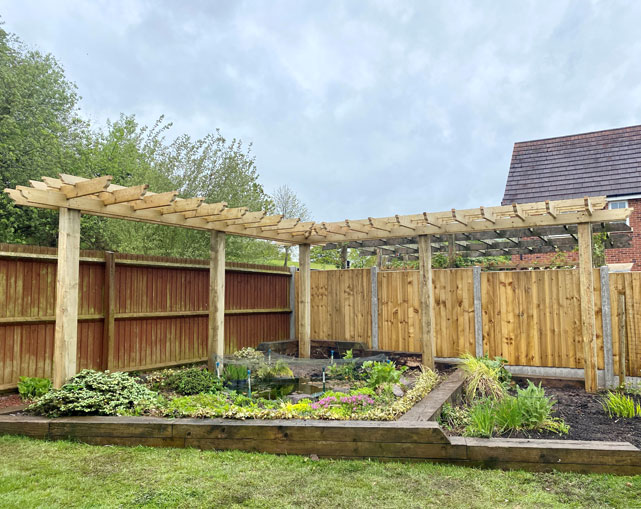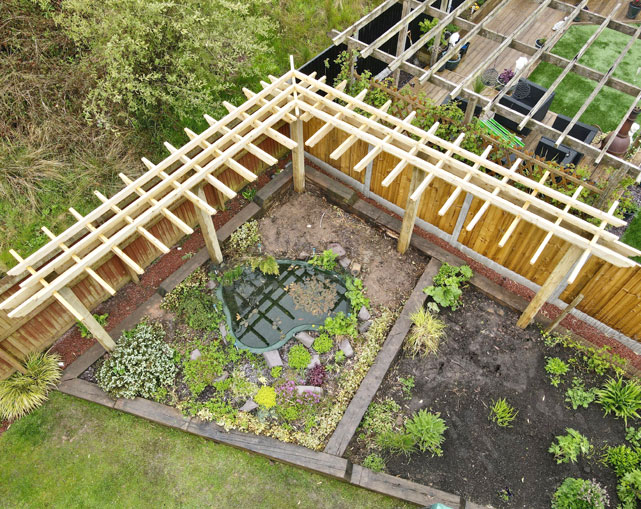 Bespoke Pergolas Cheshire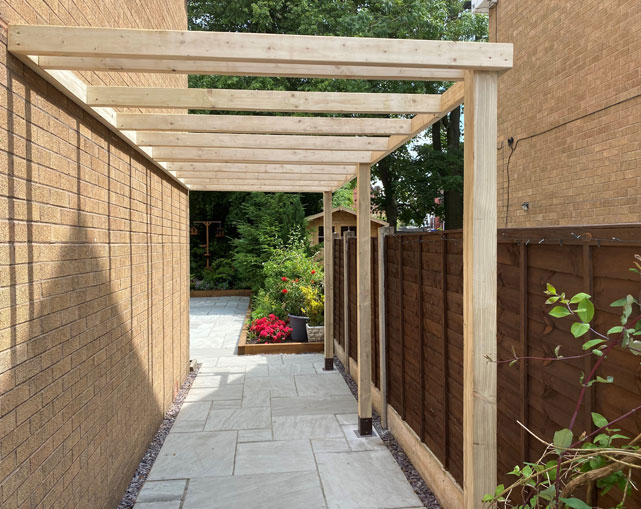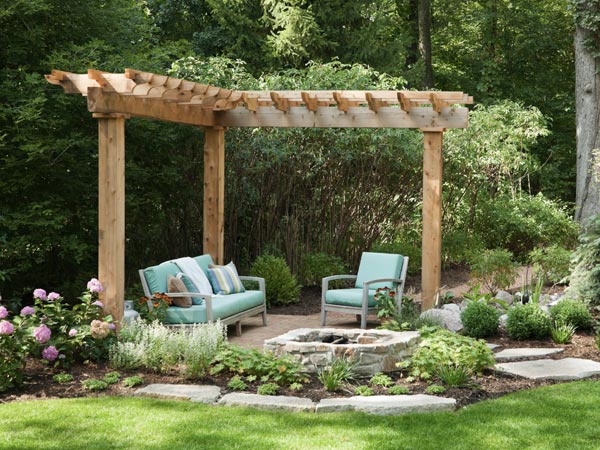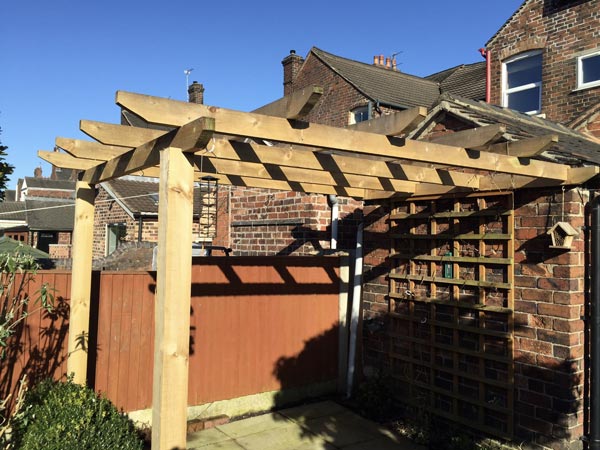 Pergolas in Crewe, Cheshire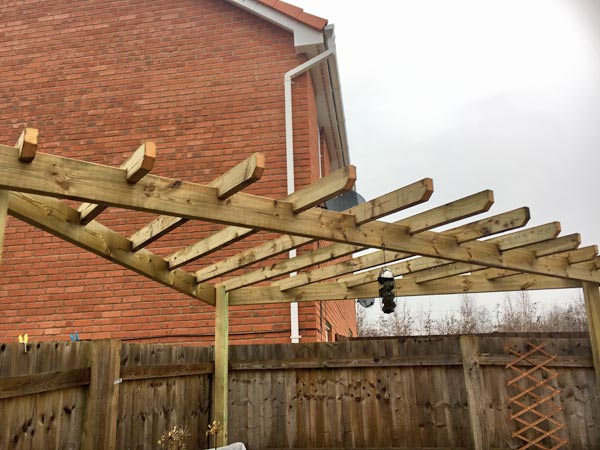 Bespoke Pergolas in Cheshire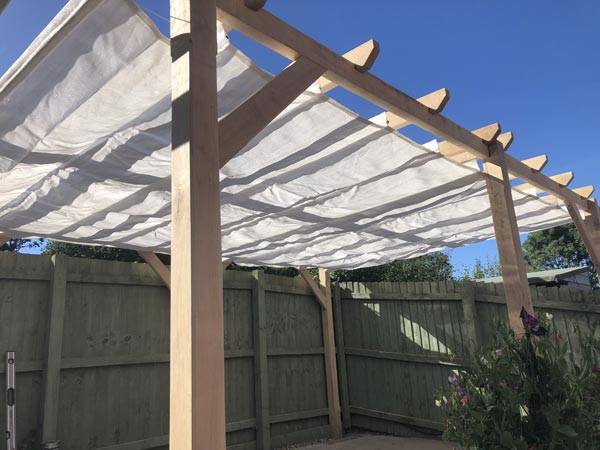 Pergolas Nantwich, Cheshire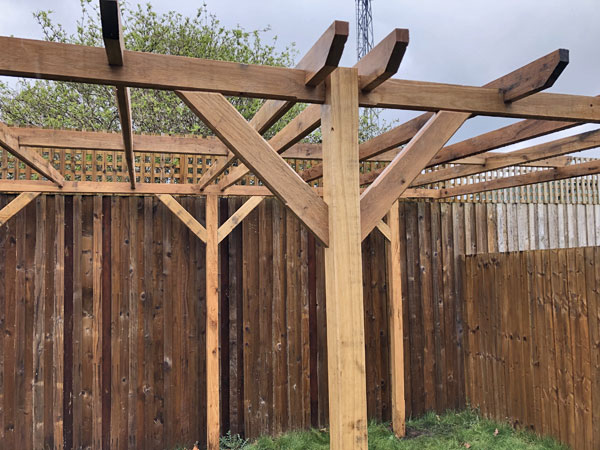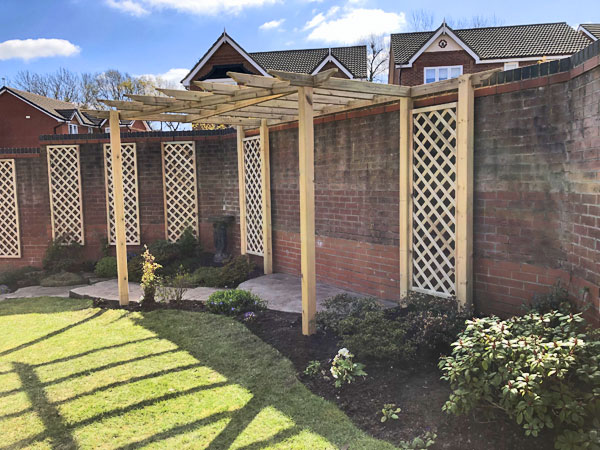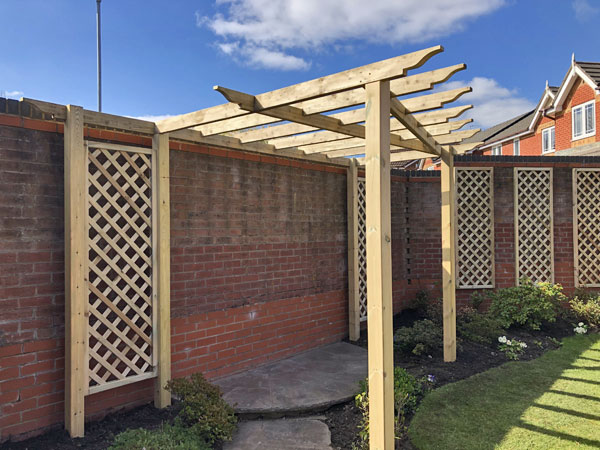 Bespoke Pergolas Cheshire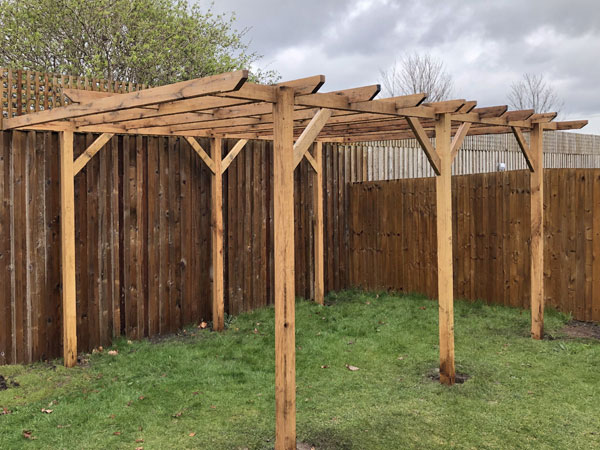 Contact us with your requirements