UPVC Plastic Fencing in Stoke
If you are after a maintenance free fencing for your garden look no further that Wulstan Fencing so there is no more painting and worrying about warping and splits in the wooden panels these are lightweight as well the upvc Fencing is a great alternative to the traditional wooden panels.these panels can fade after time so do bare that in mind when buying them, we source the best plastic fencing panels we can, think of you time you will save by not having to paint the fence to stop in rotting, garden fencing takes a lot of time to paint.
All you have to bare in mind is that the sun can fade these upvc panels there is different options convex or concave or straight top and these can be fitted in the existing concrete posts as well but still can fit the UPVC fence posts.
Colours Available:
These upvc fences are made from recycled materials and look into the composite decking we do as well which is a great alternative to the wooden decking which comes in many colours.
Plastic fencing is great to the planet because we are recycling and also we will not be cutting down all the tree so if you like maintenance free gardens these are for you we do great range of maintenance free garden ideas go to www.wulstanlandscapes.com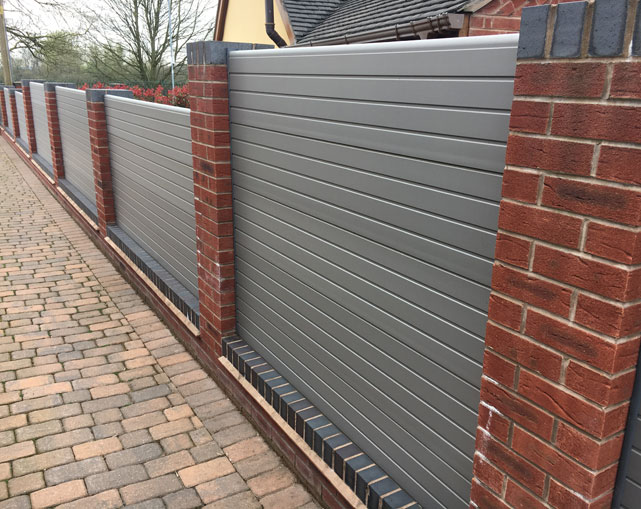 Contact us with your requirements